Primary residence:
Norfolk, United Kingdom
My Top 5 Values:
Freedom
Love
Honesty
Generosity
Trust
Favourite Hobbies:
Yoga
Hiking
Self-Improvement
Cooking Healthy Vegetarian Food
Hi! I'm Karen and right now I live in Norwich, Norfolk in the UK. Let me tell you a little about myself and my story...
I started off life dreaming of being a sailor and spending my time on the sea, so I studied Marine Navigation at Plymouth University in the south of England. The trouble was that when I left university I just didn't know what to do with my life - how does one become a professional sailor without joining the Navy? (They asked me lots of times to consider it). So I decided to take some time out and work on sailing yachts in the Mediterranean until I could decide on what I was going to do for my "real" job.
However, I never really found my real job, you see, after spending two years working and having fun on smaller (30 foot) sailing yachts in Turkey I just took whatever work came my way, ending up training myself to be a private chef on larger (100 foot) sailing yachts (using the Joy of Cooking as my guide!), to the right is a picture of one of them that I worked on for 2 years.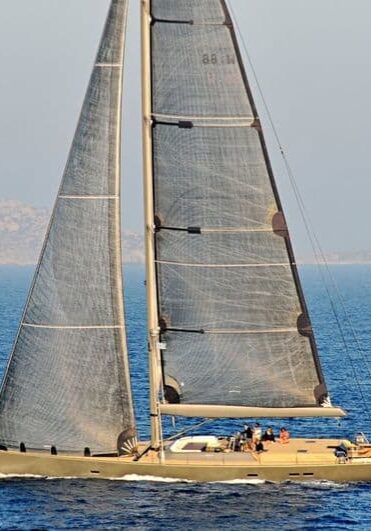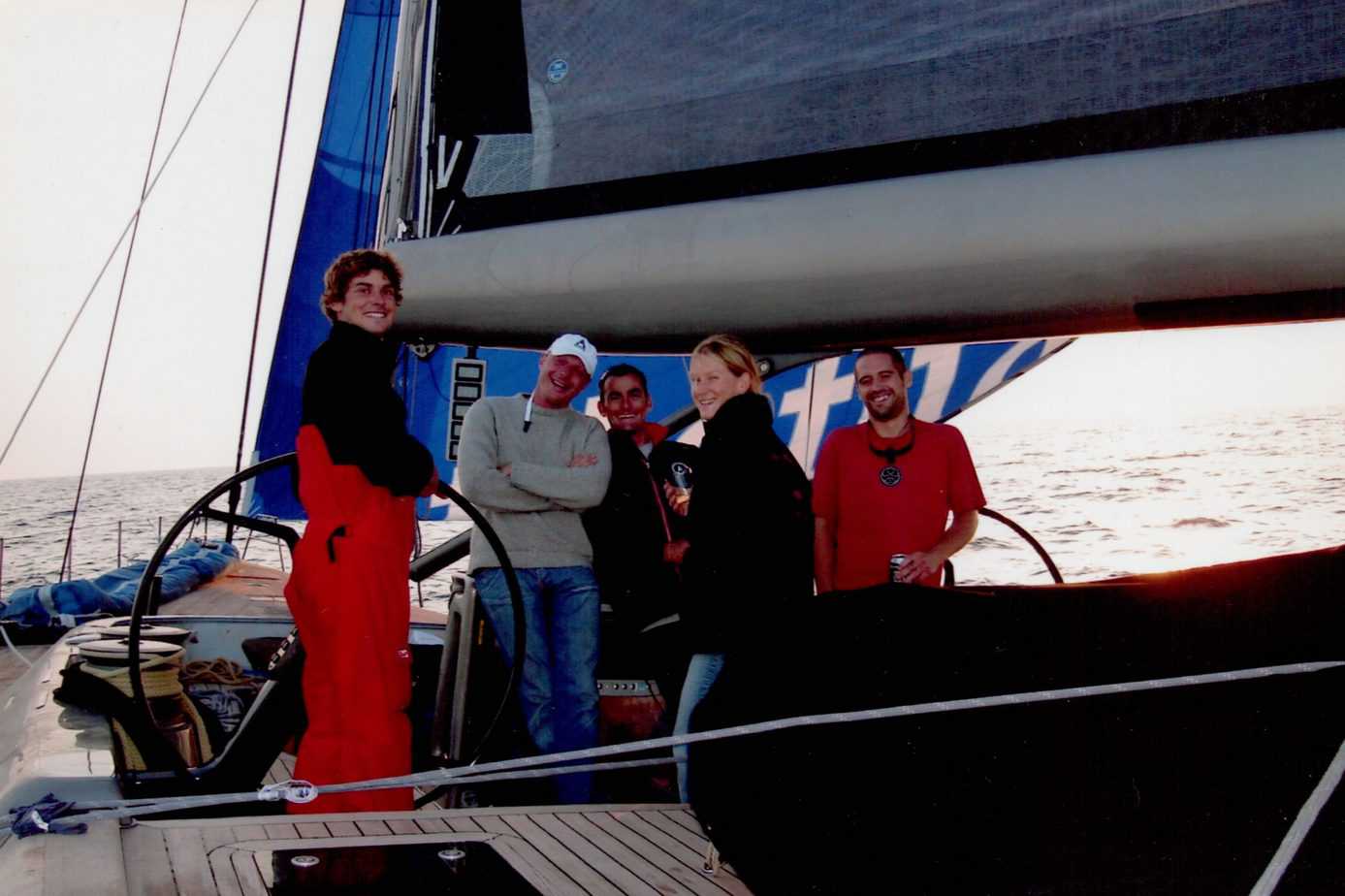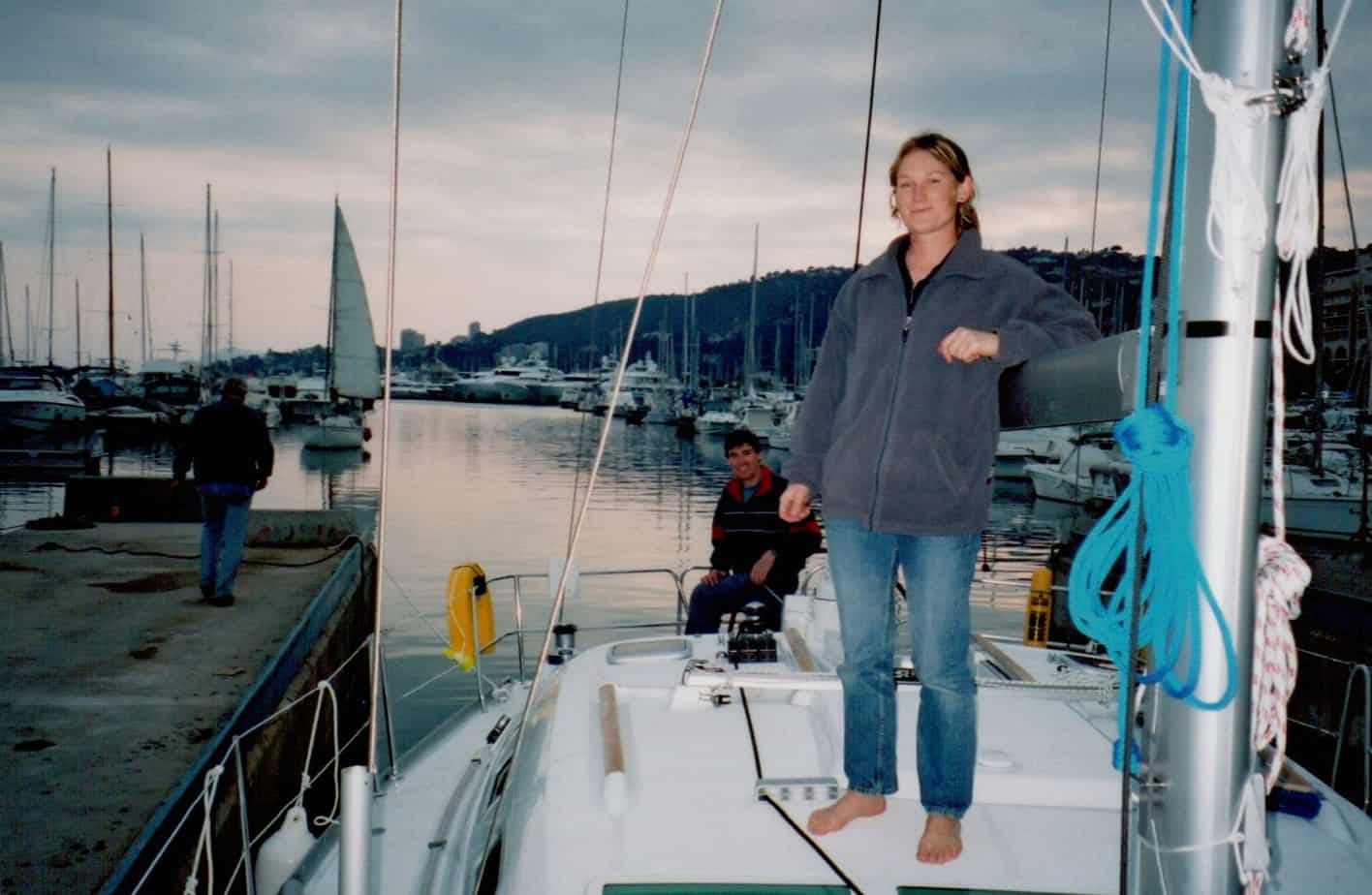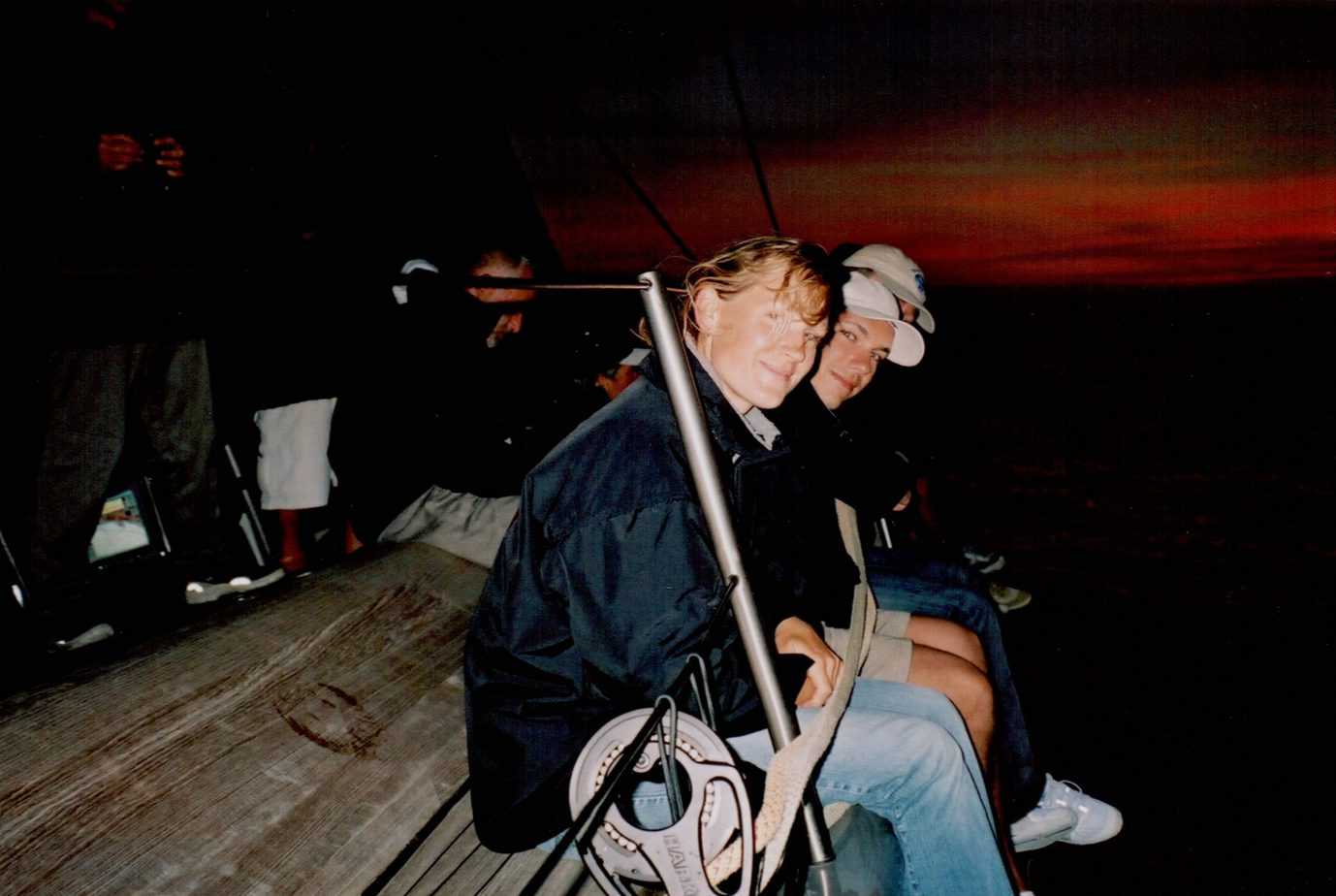 So for several years in my 20s I sailed and cooked my way around the mediterranean on other people's yachts, still having the time of my life and putting off getting a proper job for later.
Fast forward a decade or so and after deciding I needed to be more settled and land based I ended up as a chef in restaurants in Mallorca, Spain (where I lived for 14 years). I came back to cooking after trying my hand at various other professions such as Massage, English Teacher, Boatyard Worker, I even started my own vegan cake business at one point, all to seemingly random degrees of success. Most of the work was temporary so eventually I moved along to the next thing.
This lifestyle was pretty fun for the most part, however, the problem was that I felt I was getting nowhere, it wasn't really leading to a better life down the road. There were too many winters where I earned barely enough to scrape by, and it was getting worse with every year that passed.
At this point all I really wanted to do was hike and get away from my life.
My passion was born from a love of the outdoors and I completed my first long distance hike in Mallorca in 2018 walking alone across the Tramuntana mountain range. It took me 6 days and I made a LOT of mistakes with my gear, I got the biggest bruises on my hips I'd ever seen and learnt sooo much about wicking clothes, looking after your feet and how to pace yourself. I slept for 2 days solid when I got back, but I wanted more, it filled me with joy. I remembered dreaming of British long-distance hikes when I was still a teenager, like the Offa's Dyke walk which covers the length of Wales. I was finally making my dreams happen by starting with this one.
I bought books and maps and did a lot of planning, but somehow I could never manage to get enough time off work, or spare enough money to support myself through more trips and get the gear that I needed.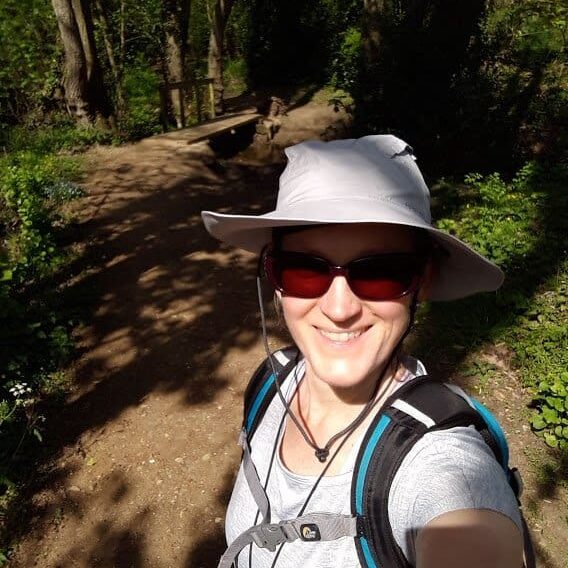 TIME TO START LIVING MY DREAMS
Enough was enough. I was now in my 40s and I owed it to myself to find an easier way to live a life that wasn't so much of a struggle and had more things in it that I loved doing. I sat down with a pen and paper and considered all of my options. After a couple of hours of focused scribbling the solution jumped out of the page at me. I had to move back to the UK and find some other kind of work.
December 2018 and everything was prepared. I sold or gave away nearly all my belongings and moved back with roughly €2000 to my name. Within a month I had found another job as a chef. The money was better, and it wasn't seasonal, but the hours were long and I was permanently exhausted with no energy left to go out on hikes. That was, until Covid-19 hit and we all got furloughed. The lockdown for me was a blessing. I went walking almost every day and searched for ways on how to improve my life.
I had created vision boards at the beginning of the year asking for a new beginning and suddenly, right out of the blue it found me. It was like it was flying through the universe looking for me. It was an Instagram advert from a guy called Steve that popped up in between my posts and spoke directly to me asking if I was looking for an opportunity to change. Absolutely I was!
LEARNING NEW ONLINE SKILLS
I signed up to watch the free videos they offered and straight away wanted more. It literally spun my life in a completely different direction almost immediately. They made me feel empowered and invincible and the community was incredible - so supportive. They literally held my hand while I worked my way through the training and taught me how to create my own website and think about the kind of life I really wanted to live. If I struggled to understand anything they were there to help me with anything I needed, or just to give me a virtual hug. I felt as if I have come home and met my new family.
The learning continues and there will always be challenges in life, but my new skills have enabled me to share my passions with the world online and reach out with the hope of inspiring others. I feel very grateful to have come across the opportunity to better my skills which will lead my life in a different direction.
If you'd like to sign up to receive occasional blogs and communications from me please enter your name and email below to subscribe.