Welcome to My Big Free Life!
Karen created My Big Free Life as a way of sharing her hiking adventures, tips and recipes with likeminded others.
Thanks for visiting!
Otherwise, please take your time to enjoy exploring the blogs (new ones come out every week) or contact me on the Contact page.
You can also find me on social media by clicking on the icons below.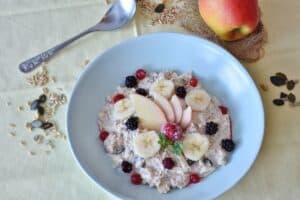 Need some inspiration for backpacking breakfasts for your next trip? Look no further! I've got healthy and practical ideas for you below 🙂 Having a good, nutritional breakfast …